Conference Hotel : Hyatt Regency Crystal City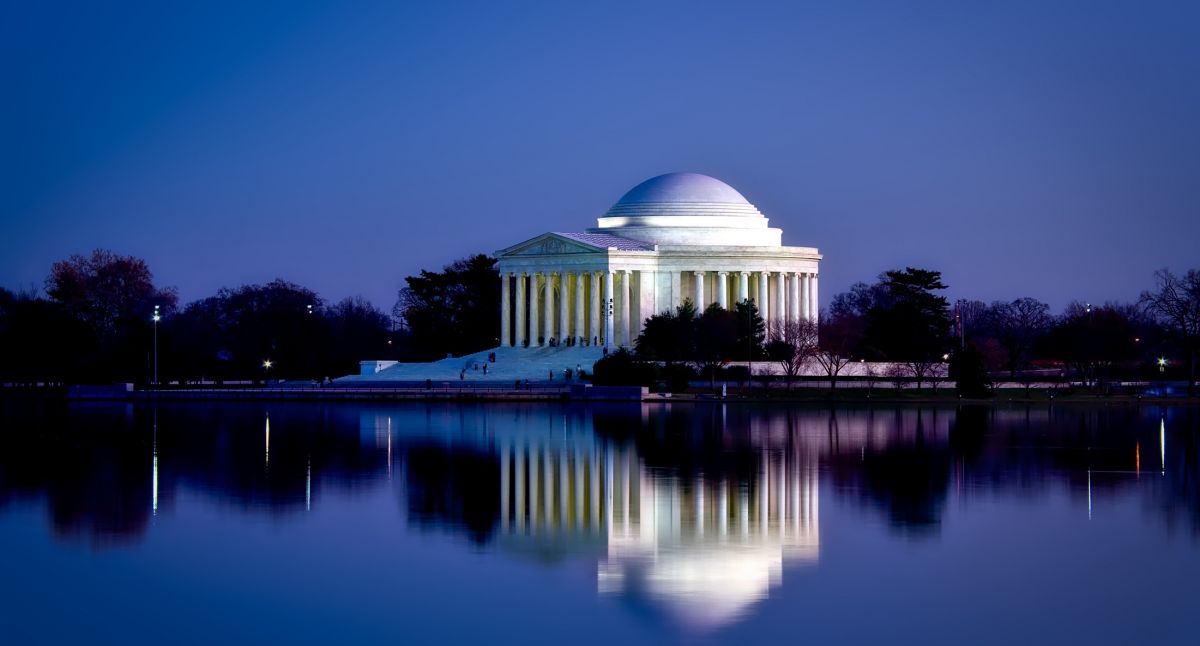 Full Lodging & Transportation Details
All conference sessions and activities will take place at the Hyatt Regency Crystal City in Arlington, VA.
The hotel is located close to Ronald Reagan Washington National Airport, an accessible Metro subway system, and loads of retail shops and restaurants.
Hyatt Regency Crystal City near Reagan National Airport
2799 Jefferson Davis Highway
Arlington, Virginia, USA, 22202
Tel: +1 703 418 1234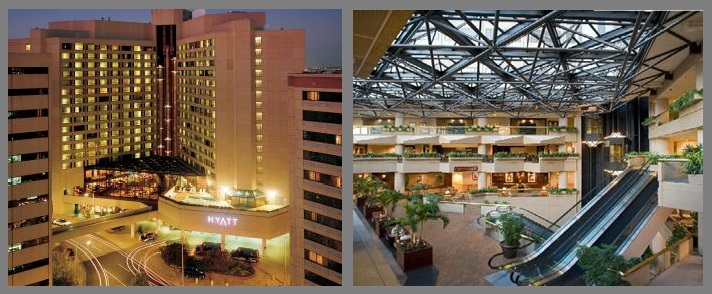 Room Rates
RESNA is negotiating rates for single rooms, double rooms, and executive
suites for our block at the Hyatt Regency Crystal City 
Reserve your room in one of three ways:
Visit RESNA's personal Hyatt Regency link
Visit  the Hotel's website and enter a Group Code TBD
Call the hotel at (504) 584-3999 for reservations.
If you require accessible accommodations,
please mention this when making your reservation.
Transportation
Currently, we're working with local transportation groups to
facilitate service from Ronald Reagan National and Washington
Dulles International Airport to the Hyatt Regency for the upcoming
RESNA conference. RESNA will provide in-coming passengers options for
ADA-UFAS-compliant vehicles. These vehicles will meet incoming
flights with passengers who make arrangements with them.
For wheelchair repairs and servicing, we will provide a local contact