Conference Hotel : Hyatt Regency Crystal City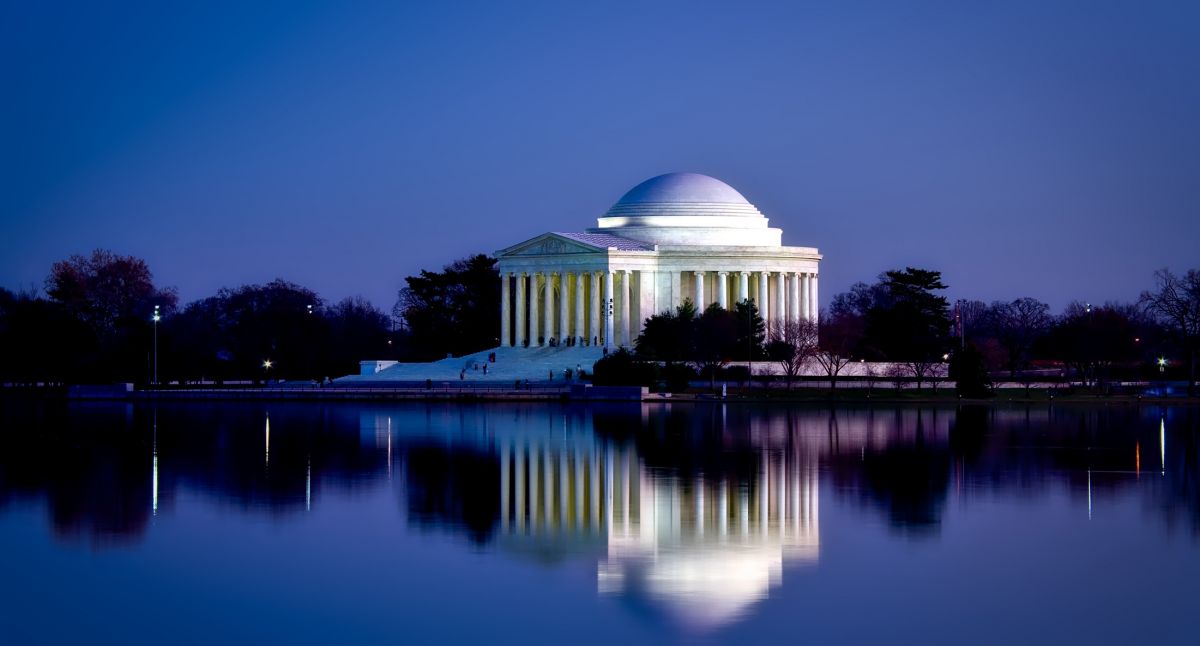 Full Lodging & Transportation Details
All conference sessions and activities will take place at the Hyatt Regency Crystal City in Arlington, VA.
The hotel is located close to Ronald Reagan Washington National Airport, an accessible Metro subway system, and loads of retail shops and restaurants.
Hyatt Regency Crystal City near Reagan National Airport
2799 Jefferson Davis Highway
Arlington, Virginia, USA, 22202
Tel: +1 703 418 1234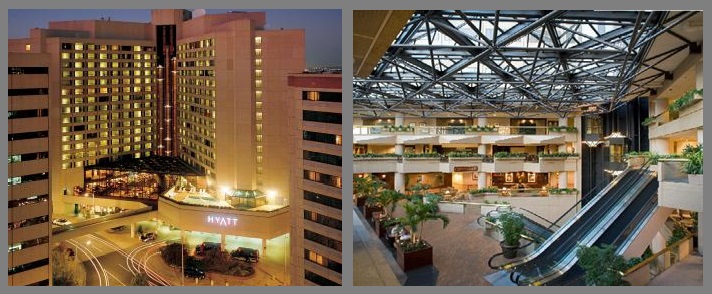 Room Rates
RESNA is negotiating rates for single rooms, double rooms, and executive
suites for our block at the Hyatt Regency Crystal City 
Reserve your room in one of two ways:
Call the hotel at (888) 421-1442 for reservations.
If you require accessible accommodations,
please mention this when making your reservation.
The staff at Hyatt Regency Crystal City is committed to ensuring that they meet and exceed all of the requirements for the Americans with Disabilities (ADA) Act. For a list of features available for accesibility needs, please
click here
. If you need additional information or have specific questions, please call (703) 418-1234.
Transportation
Currently, we're working with local transportation groups to
facilitate service from Ronald Reagan National and Washington
Dulles International Airport to the Hyatt Regency for the upcoming
RESNA conference. RESNA will provide in-coming passengers options for
ADA-UFAS-compliant vehicles. These vehicles will meet incoming
flights with passengers who make arrangements with them.
Transportation
WMATA MetroAccess (Eligibility requirements)

One can book online. MetroAccess EZ-Pay allows customers to prepay their fares with a credit or debit card by phone or online, or with cash, credit or debit card in person at the Metro Center Sales Office.

Or call 301-562-5360, press 2 for trip status, and then press 2 to speak to a customer service representative (TTY 301-588-7535).
Washington, DC Accessible Taxis

Arlington, VA Accessible Taxis
 

Baltimore, MD (BWI Airport) Accessible Taxis

. Taxis can be ordered on demand from the airport. One company is...  
For wheelchair repairs and servicing
Arlington, VA

(571) 340-8961
 

Washington, DC

(703) 346-8796
 

Alexandria, VA

(703) 370-2100
 

Washington, DC

(202) 387-1960
Visiting the Area
The following attractions are welcoming and accessible to visitors
White House
1600 Pennsylvania Ave, NW
Washington, DC
(202) 456-7041
A few notes about the National Mall and memorial parks...