Welcome to RESNA 2015
Welcome from the President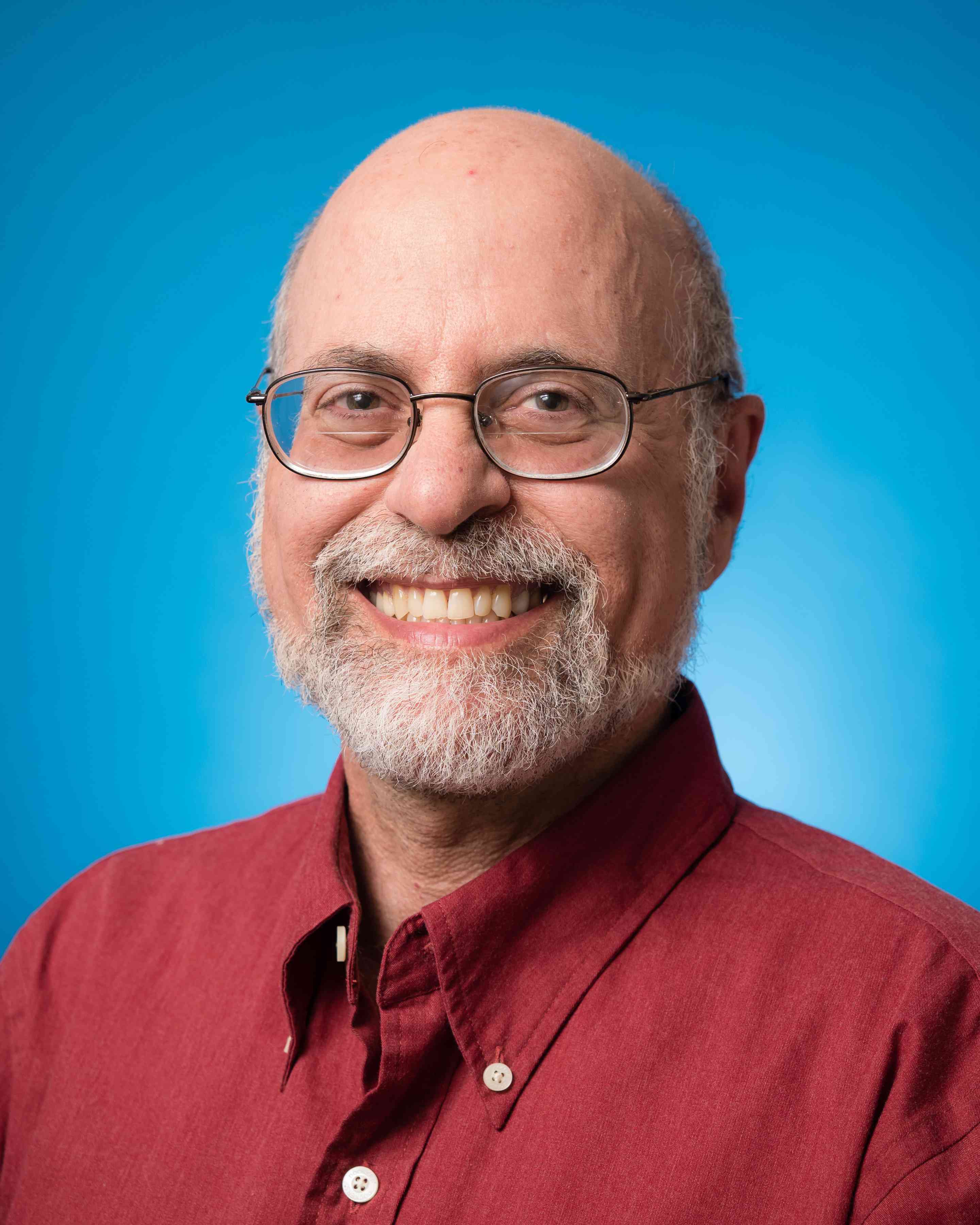 Thanks for coming to RESNA 2015. We're honored to have you here in Denver.  I am confident that you will go home with your head bursting with information and ideas and your phone or notepad full of new contacts of exhibitors and fellow attendees.
Scratch almost any rehab engineer, technologist, or AT clinician and you'll find a creative problem solver and designer. We have a natural affinity with the DIY world and are always on the lookout for the latest tools and applications. This year's conference continues its tradition of exploring what's new and sharing our favorite solutions. I particularly look forward to the presentations on the future of cognitive technologies, the Maker Movement and AT&T's Connect Ability Challenge. About a month ago, I asked in my quarterly RESNA blog post, "Will 3D printing make our profession obsolete?" While I don't think it will, this is definitely one of those times of "creative disruption" for our industry, and I'm eager to connect with my RESNA colleagues to debate, discuss, and learn.
I encourage you to devote time to the AT Pavilion, and attend the sponsor and exhibitor presentations on the Main Stage. These mini-educational sessions, for which CEUs will be provided, will go beyond traditional product demonstrations and provide the kind of in-depth information that clinicians often ask about when they are recommending technologies to clients. We hope this new type of session will prove useful to you – please let us know.
RESNA values its international partners and the role we can play together in global issues. Our alliances with sister organizations, United Nations consultative status, work with the WHO, and other activities, combined with RESNA's social media channels, help us connect regularly with professionals around the world. RESNA's International SIG includes members from a number of different countries and our Student Design Competition receives entries from all over. We share a common desire to exchange information, find out about best practices, and gain knowledge. Please join me in welcoming our international attendees and be sure to attend Friday's plenary session, which will feature representatives from Europe and Asia.
Above all, take time to catch up with old friends and make new ones. Don't hesitate to introduce yourself to any of the Board members (hint: we're the ones wearing the "Board" ribbon on our badges). We want to hear from you. Let us know what you think, and what you'd like to see at future conferences. I join with the rest of the RESNA Board in hoping that you have a wonderful time.
Sincerely,
Ray Grott