Welcome to RESNA 2013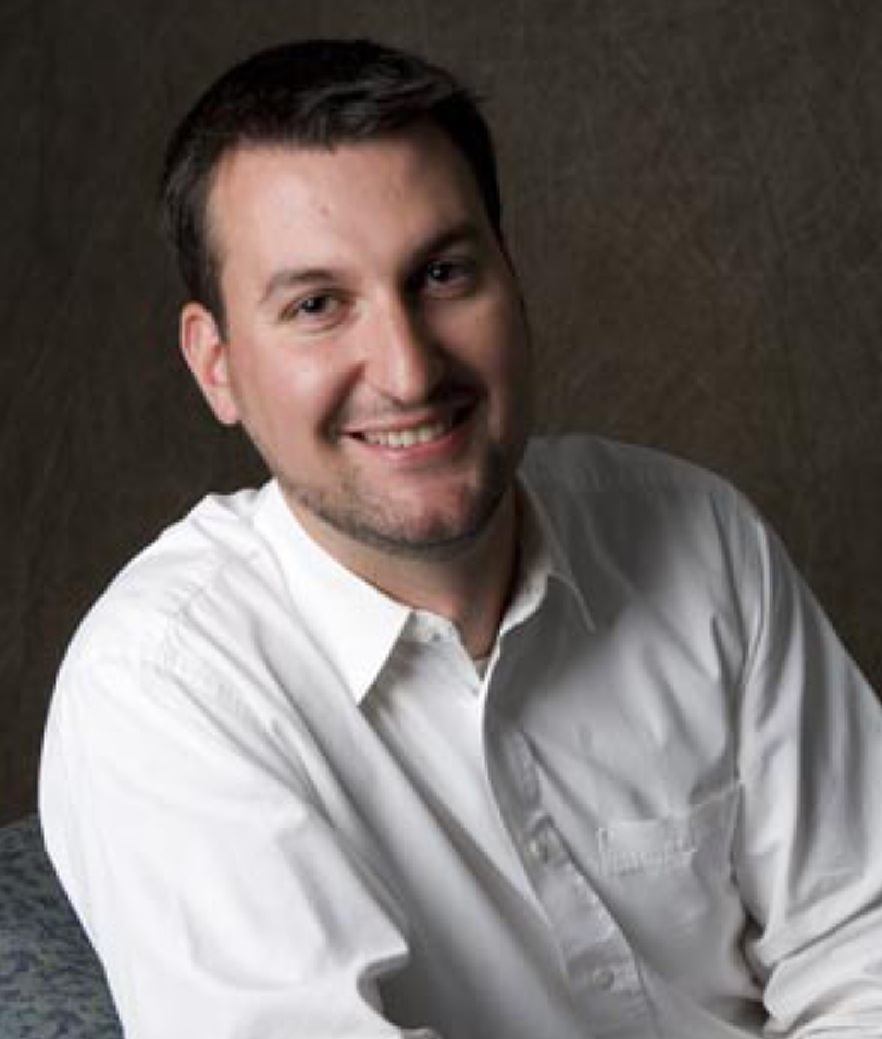 It is a great pleasure to welcome you to the 2013 Annual RESNA conference in Bellevue, Washington. We are very happy to be in the Pacific Northwest, and to provide our members and conference attendees with a taste of all that this region has to offer.
As our world changes we are required to change with it. This is no more true than in the fields of rehabilitation engineering and assistive technology. We are currently facing new demographic shifts that need to be addressed including an influx of new seniors who are demanding better health care and a higher quality of life. Furthermore we are seeing changes in the ways that healthcare is being delivered, where many of these changes are being dictated by growing social and economic pressures. The need for new innovative and novel solutions to deal with these issues has never been greater, and the time for research and development in assistive technology to be elevated to the forefront of these issues is now. This is the mission of our annual conferenceto showcase the best and brightest in our field and to show the world the differences that we can make.
This year's conference promises to be one of the best yet. The conference program is full of exceptional presentations, posters, workshops, and instructional courses. Our plenary speakers are internationally-recognized scholars in the areas of assistive technology, rehabilitation, design, and disability. These speakers promise to provide us with enlightening and provocative talks on topics that will be of interest to us all, whether you are a researcher, a clinician, a policy maker, an educator, or all of the above. We are also very happy to join our colleagues in the rehab robotics world by partnering this year with the International Conference on Rehab Robotics (ICORR). In order to maximize our attendees' ability to benefit from both the RESNA and ICORR conferences we have provided unique opportunities for you to be active participants in both conferences. I highly encourage you to take advantage of this opportunity.
Finally, our annual conference is more than just attending presentations and reading posters, but is a chance for our RESNA family to come together to learn about what we have all been accomplishing over the past year. More importantly, it is also a time for you to learn about what is happening within RESNA and to find out about new and exciting opportunities for you to become involved in helping to shape the vision of RESNA and the rehabilitation engineering and assistive technology fields. I would like to invite you all to introduce yourself to me, members of the Board of Directors, and any of the wonderful RESNA staff in order to learn about how you can become more involved.
I wish you all a wonderful conference, and I look forward to sharing together all if our AT passions.
Sincerely,
Alex Mihailidis, Ph.D. P.Eng.
RESNA President, 2012 - 2014